Exile, or banishment is an act of punishment exacted upon those who have committed crimes against those they serve. Criminals or outlaws can be exiled if they have committed a crime that their lord or king deem heinous. The punishment involves one being sent away from their homes and threatened with imprisonment or execution if they return.[1][2][3][4][5]
However, exile can also be a form of solitude or fleeing from a potential threat, as was the case with Viserys Targaryen and Daenerys Targaryen after Robert's Rebellion,[1] and Jorah Mormont after he was caught selling poachers into slavery.[2]
When a citizen from Westeros is banished, they are usually exiled to either the Wall, or Essos.
Known exiles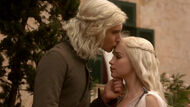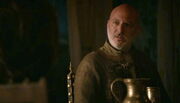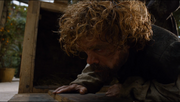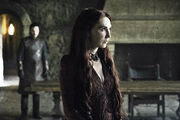 Quotes
References
Ad blocker interference detected!
Wikia is a free-to-use site that makes money from advertising. We have a modified experience for viewers using ad blockers

Wikia is not accessible if you've made further modifications. Remove the custom ad blocker rule(s) and the page will load as expected.