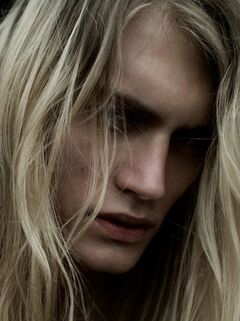 About me
Edit
Hi guys my name's Patrick. I'm a 22 year old student currently studying screenwriting. I've been watching Game of Thrones religiously since it began airing in the UK two years ago, and have since caught up on the books as well. Oh, and in case you were wondering my username is the Gaelic root of my actual name (I lie, it's actually Pádraig, but that was taken. Bah!).
I'm also fairly new when it comes to wiki editing, so please bear with me while I learn the ropes.
To do list
Edit
Flesh out all House Blackfyre related articles, adhering strictly to the HBO Viewer's Guide, and the official Game of Thrones Timeline.
Stuff I've written
Edit
Articles
Edit
Templates
Edit