"A dream is real while it lasts. Can we say more of life?"
"When the sun has set, no candle can replace it."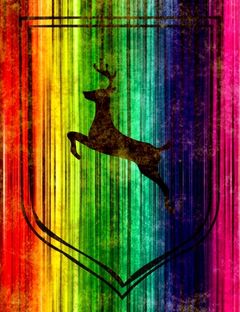 About me
Hi, I'm "The Knight of the Flowers". I've not been here long, but I aim to be as helpful as possible. Just message me if you need anything.
Projects
To do
Current
Complete The Lineages and Histories of the Great Houses of the Seven Kingdoms project.
Ensure that all character articles have a lead quote.
Articles I've written
Gallery