Comments

38
Fan vs. Critic: Game of Thrones - The Laws of Gods and Men
This week's installment of Wikia Fan vs. Critic pits Greater Good, from the Game of Thrones community, against Matt Atchity from Rotten Tomatoes, repping the critics. 
​The Laws of Gods and Men featured some great scenes from Tyrion's trial, the appearance of the Iron Bank, and more! Check out the video now and tell us what you think. Who won this round, the fan or the critic?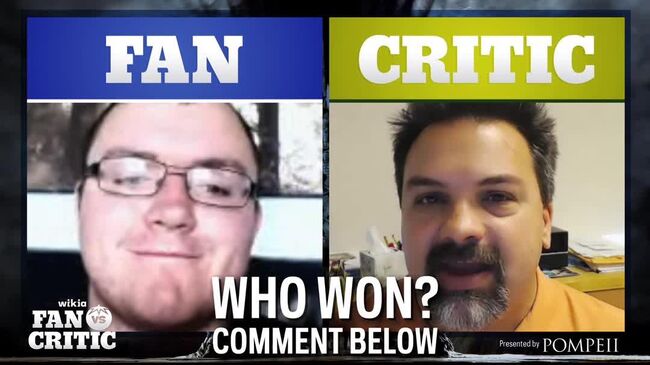 Who won the "The Laws of Gods and Men" discussion?
Sound off in the comments below and stay tuned for more next week, GoT fans!
---
---
Ad blocker interference detected!
Wikia is a free-to-use site that makes money from advertising. We have a modified experience for viewers using ad blockers

Wikia is not accessible if you've made further modifications. Remove the custom ad blocker rule(s) and the page will load as expected.