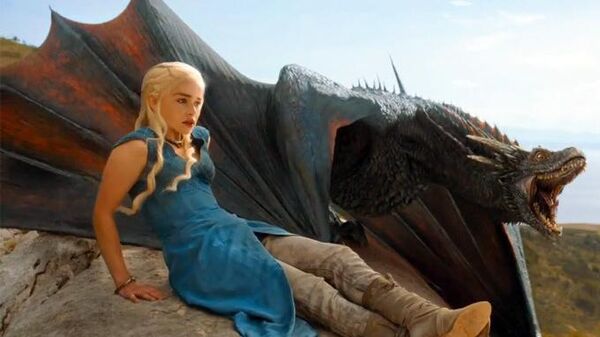 As the most knowledgeable and passionate fans around, The Game of Thrones Wiki is always chronicling trivia, Easter egg references, or other facts from the series. To pay tribute, we've created this special Fan Brain: Game of Thrones episode for the season 4 premiere!
​Check it out and leave your reaction, along with anything else you found interesting in "Two Swords " in the comments.
---
---
Ad blocker interference detected!
Wikia is a free-to-use site that makes money from advertising. We have a modified experience for viewers using ad blockers

Wikia is not accessible if you've made further modifications. Remove the custom ad blocker rule(s) and the page will load as expected.