Comments

3
Telltale GoT: Episode 3 Fannotation Trailer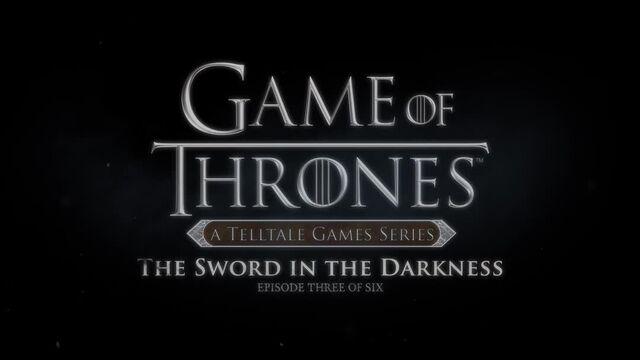 Howdy! Once again, the community was kind enough to fannotate the latest trailer from Telltale: GoT Episode three. Have a watch and get hyped for the new episode; The Sword in the Darkness due out today! Oh, and as always, be sure to leave any trivia or corrections in the comments below.
---
---
Ad blocker interference detected!
Wikia is a free-to-use site that makes money from advertising. We have a modified experience for viewers using ad blockers

Wikia is not accessible if you've made further modifications. Remove the custom ad blocker rule(s) and the page will load as expected.