Comment

1
New Game of Thrones Season 2 Image
I'm sure you all thought it was awesome, or at least interesting, when Daenerys Targaryen rose from the ashes of her fire, with a few small dragons next to her. Surely you wondered what these dragons would do in Season 2. Well, we still don't know exactly, but we do know that there is a new image, which seems to suggest these dragons have something to do with Targaryen/Dothraki vengeance!
What do you think the poster is getting at? Any ideas? Comment below and let us know what you think!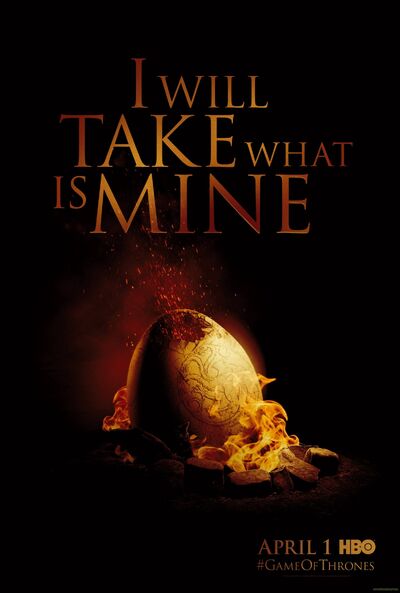 Source: Entertainment Weekly
Ad blocker interference detected!
Wikia is a free-to-use site that makes money from advertising. We have a modified experience for viewers using ad blockers

Wikia is not accessible if you've made further modifications. Remove the custom ad blocker rule(s) and the page will load as expected.